Select your location to become a member and see services offered at each location
More Locations Coming Soon!
If you don't see your location, we'd love to provide services in your area. Please contact us now and reserve your location, and start building your future.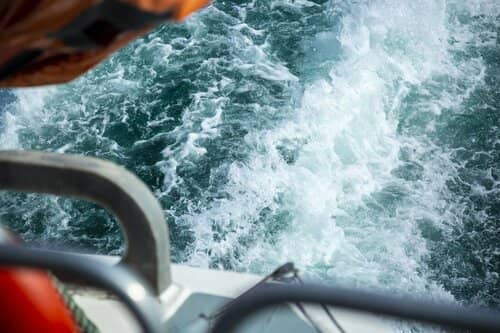 We are looking for like-minded entrepreneurs interested in providing marine service to their local community or any individual or business with an impeccable reputation who would like to offer their services to the boat sitters community. We encourage anyone who loves boating and the marine service industry to get involved and register. Together we can make waves.
Career Opportunities