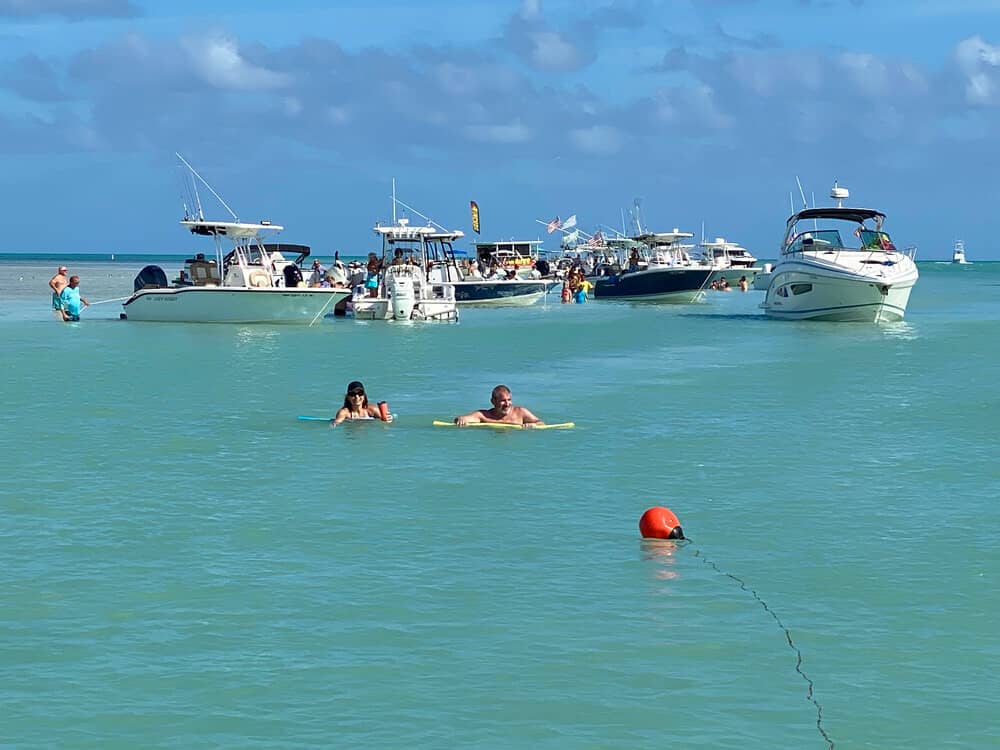 Boat Sitters offers customized maintenance plans for boat owners, offering you the ultimate peace of mind. Our professional technicians regularly inspect your vessel to eliminate any issues that will ruin your day on the water. Our goal is to get to any problem before it arises. This ensures your boat is ready for wherever the day may take you.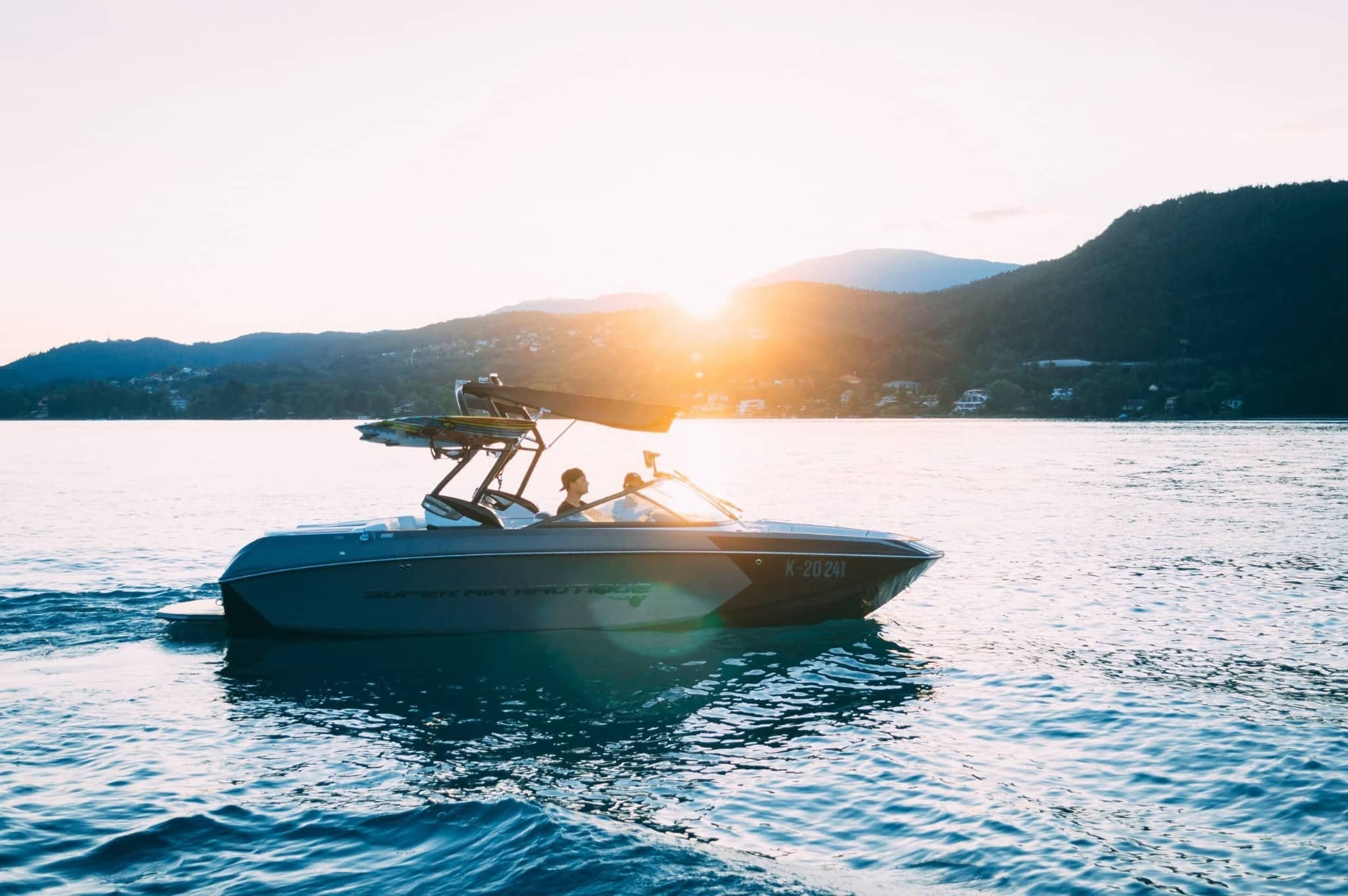 Whatever You Need, Before You Need It
We will work with you to determine exactly what your boat needs, and how often you want our services. There are many options available to keep your boat in the best condition it can be, help you maintain the value of your boat, and make sure you get the most possible enjoyment out of your boat. After all, isn't that what the boat life is about?
A Comprehensive Team Of Professionals To Help You
Maintain
Improve
Upgrade
Repair
Preventative Maintence
We hire property management companies to care for our properties. We hire general contractors to build our homes. Why wouldn't you hire a marine management service to care for your boats? Until now there was no such option. Well, now there is Boat Sitters. We will insure you stay on the water. Eliminate down time and maximize your quality time with your family and friends. Best of all…eliminate all stress.