The Single Most Important Commodity We All Have Is, "Time", Something Money Can't Buy!
Imagine Heading To Your Vacation Home With Your Family And Friends All Excited To Go Boating, Fishing, Diving, Water Skiing Or Just A Leisurely Cruise Only To Find Your Boat Will Not Start.
Boat Sitters will take that worry away.
We offer monthly boat checks which include starting your boat, checking the batteries, checking fuel levels and make recommendations based on our site visit. You will receive a monthly checklist and report based on your Boat Sitters visit. Our mission is to ensure your boat will be ready to go each time you arrive.
We have all heard the term, "if you don't use it, you lose it". With our Boat Sitter's monthly service, you will be confident your boat is in good hands and operating as it should. No more dead batteries or gasoline that has shellacked in the carburetors or injectors. We are your one stop boat-marine property maintenance company.
We have a comprehensive list of professionals to help you maintain, improve, upgrade, and repair your boat to always ensure it is ready.
We go even further offering your hands-on training. We assist new boat owners with the knowledge needed for proper boat operation and understanding your equipment.
If your boat has a "gremlin" which demands a more complicated fix, we have that covered also with our fleet of proven, trusted, professional mechanics.
As far as navigation, we have licensed captains to take you out on the water and show you firsthand how important it is to know where to go and more importantly where not to go in your specific area. Other services we offer are taking you fishing or for a recreational cruise with your family and friends to always ensure your enjoyment and safety.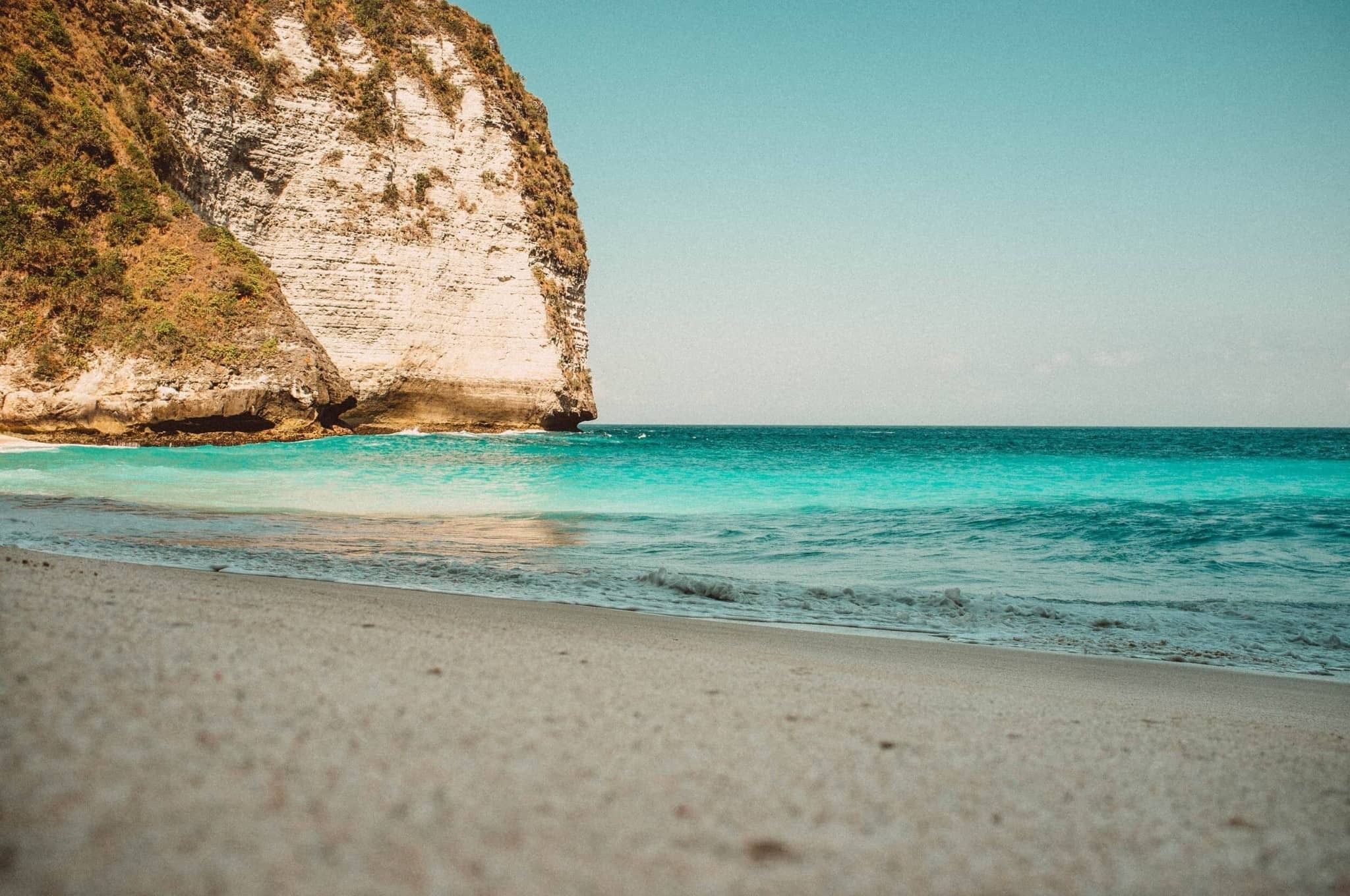 Interested In Joining Our Team?
We're always looking for like-minded, hardworking team members!