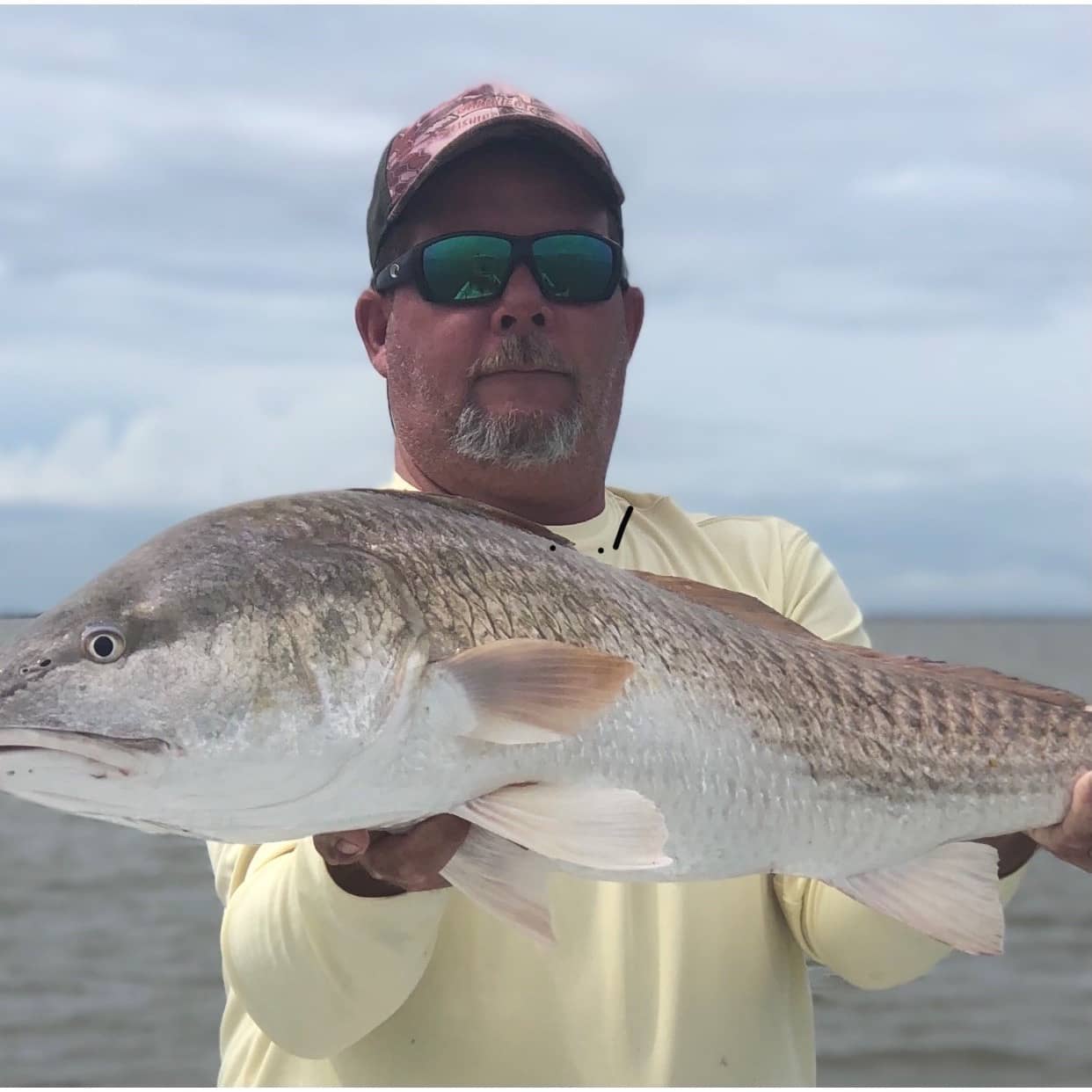 Meet Owner/Manager – Captain Brian Sandage
Captain Brian Sandage is our Regional Manager for the Florida Keys. Captain Brian was raised in Texas and has spent his entire life in the marine industry. After graduating from Lincoln Tech majoring in automotive repair, he continued working in the marine and automotive industries for over (20) years throughout the South. In 2018 he was offered a position in the Florida Keys as a fishing guide where he maintains a position.
Captain Brian is well suited to handle all your boating needs with Boat Sitters.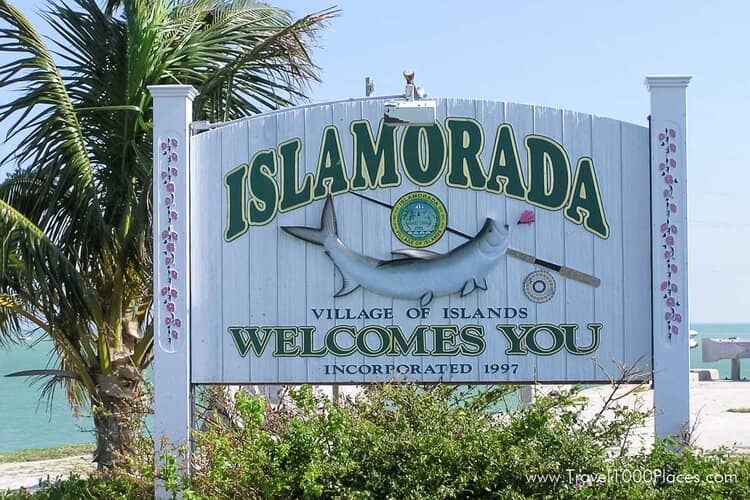 Area We Serve
Plantation Key, FL
Windley Key, FL
Upper Matecumbe Key, FL
Lower Matecumbe Key, FL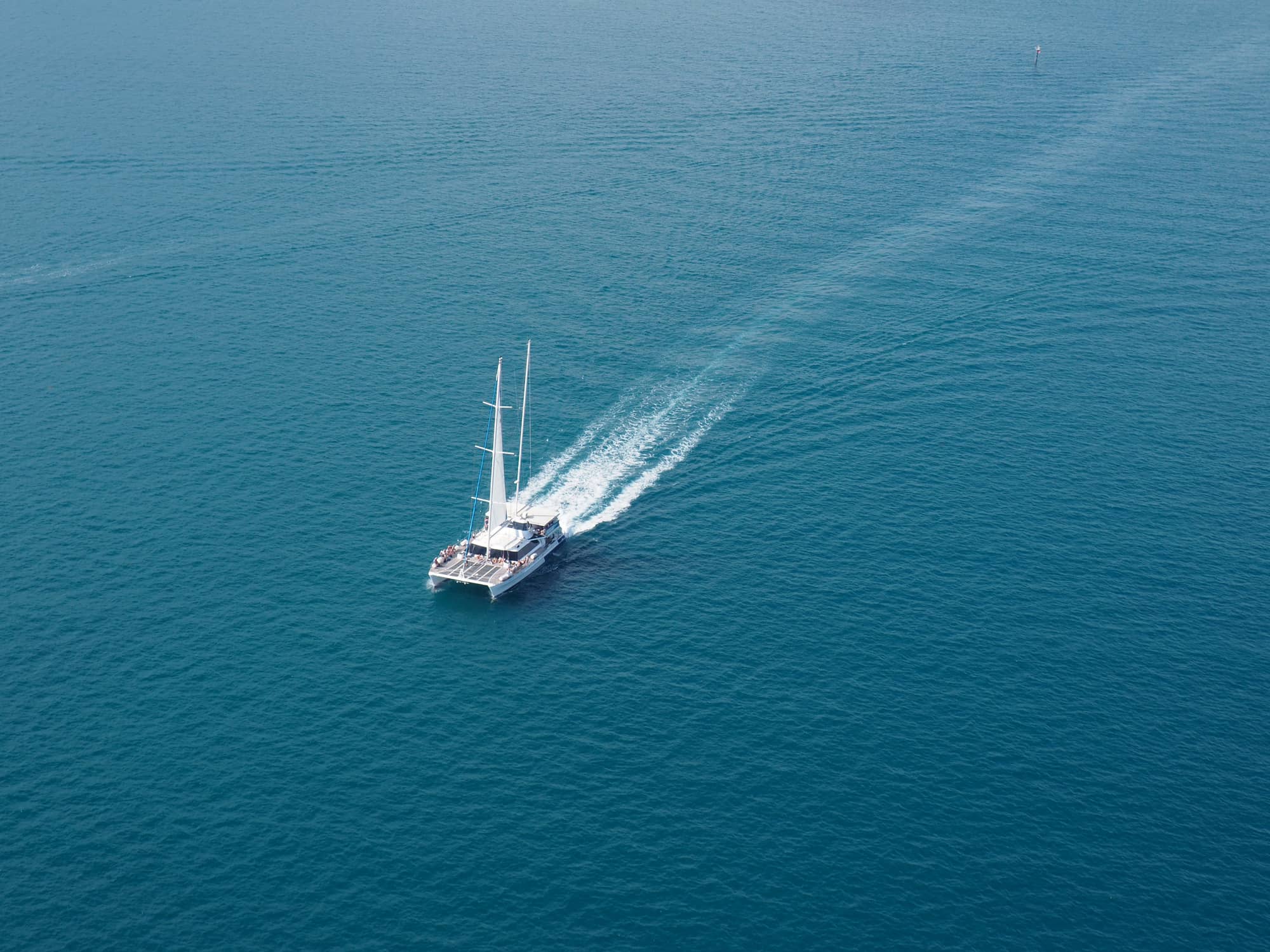 Ready To Become A Member
Fill out this form and we will get back to you shortly.