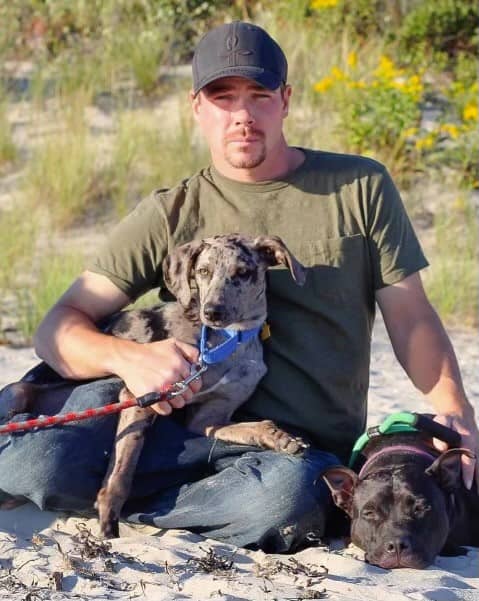 Meet Owner/Manager – Captain Jake Kovalik
Jake Kovalik was born and brought up in Southern Connecticut. He has spent all of his life in New London County. He has had extensive experience in and around boats for most of his career. In addition to working for a major boat company in Niantic, Connecticut, he has been a principal in a very successful marine detailing business throughout southern Connecticut.
Jake brings a vast knowledge base to his position as regional manager at Boat Sitters.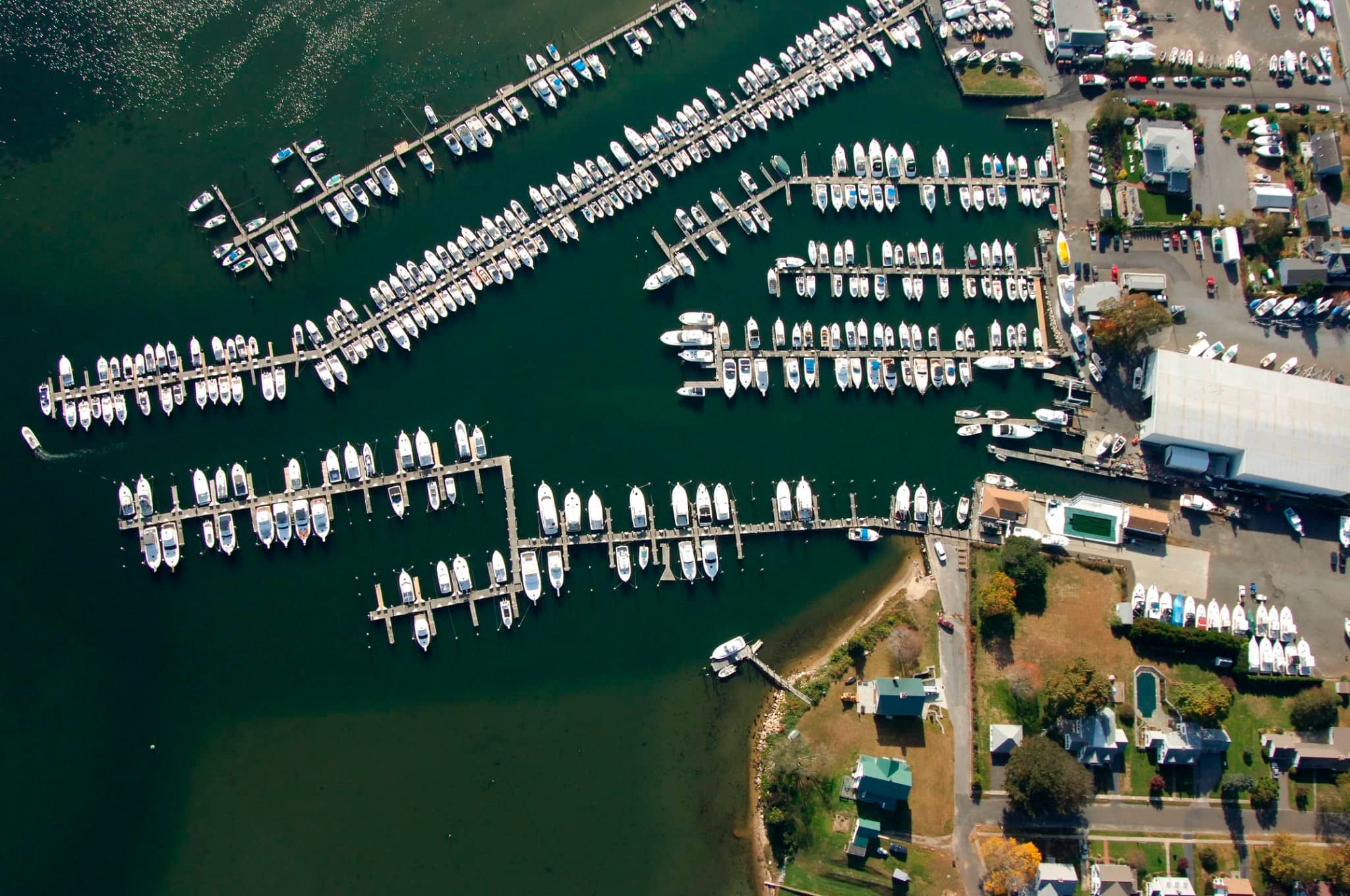 Area We Serve
Groton, CT
New London, CT
Niantic, CT
Noank, CT
Old Lyme, CT
Mystic, CT
Pawcatuck, CT
Stonington, CT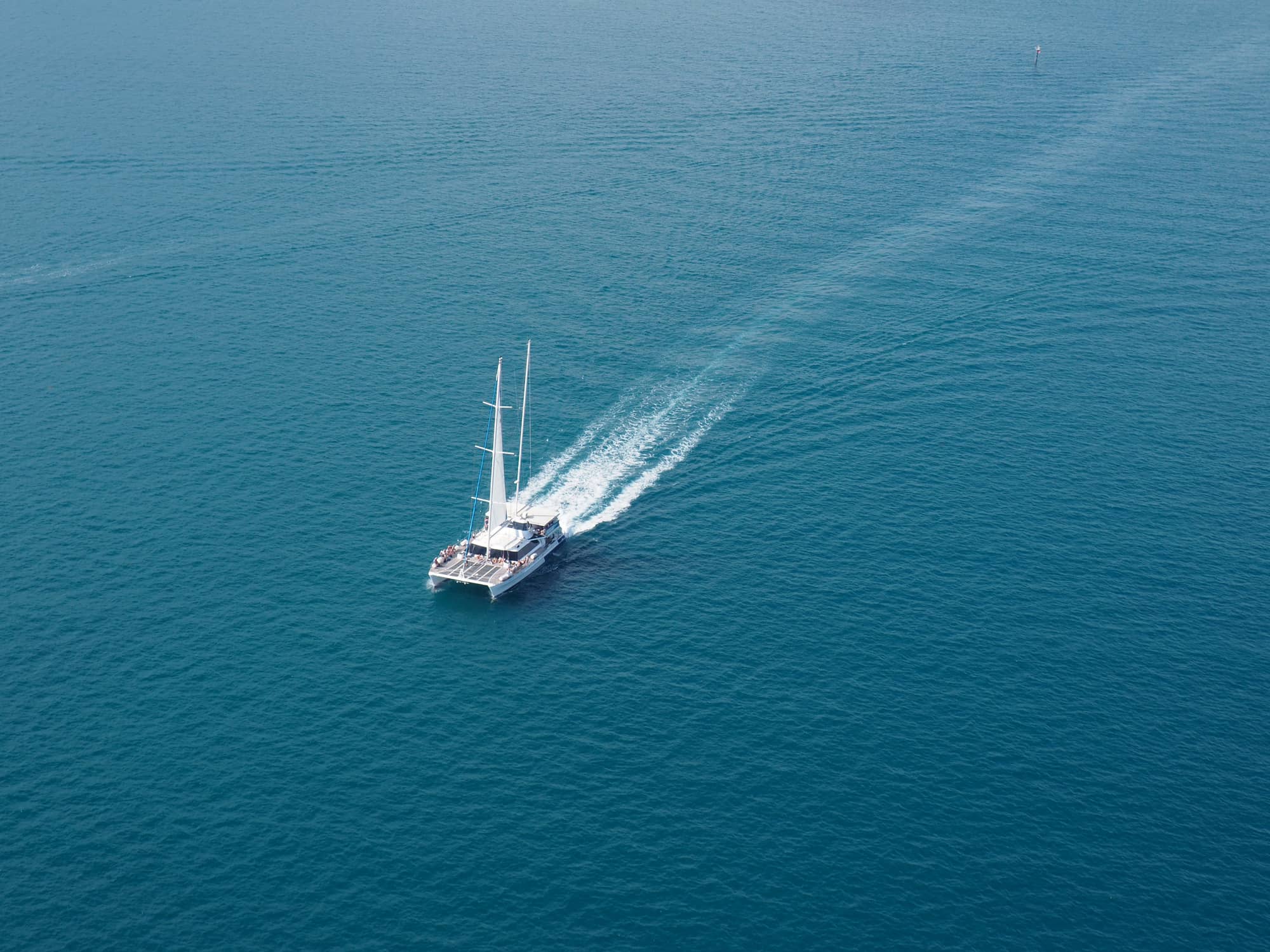 Ready To Become A Member
Fill out this form and we will get back to you shortly.